Tasmania
---
I did most of my education in Tasmania and, after spending almost 34 years on what Tasmanians call 'the mainland', returned to Tasmania in December 2014. Both while I was living away, and since returning, I've maintained a keen interest in the progress (or, at times, lack of it) of Australia's smallest state. The pieces here represent some of my efforts to advocate for policies which, in my opinion, would result in a stronger Tasmanian economy and improved living standards for Tasmanians.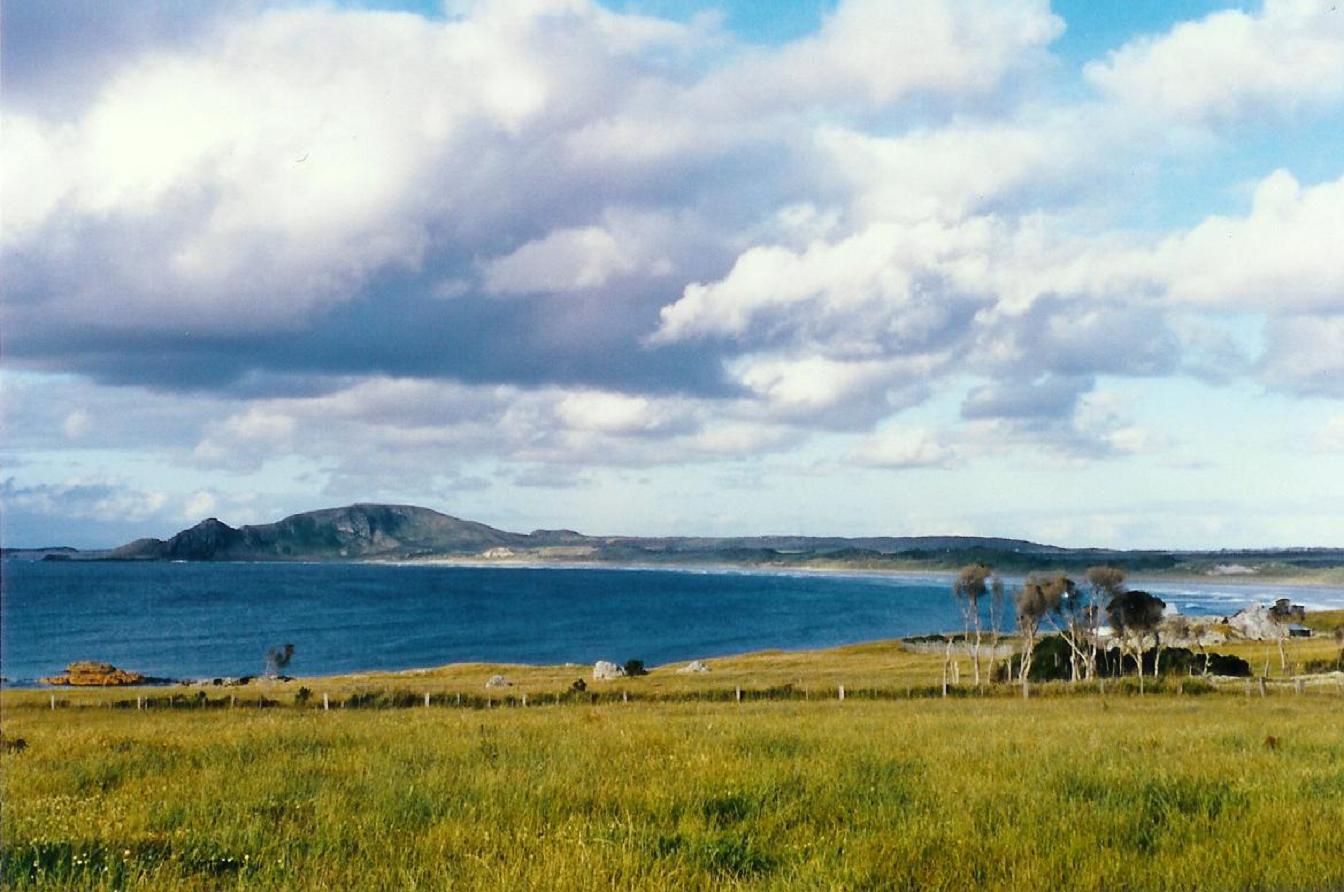 The Tasmanian Economy
Tasmania
| 3
rd
November 2017
Presentation to Local Government Professionals Tasmania annual conference held in Hobart on 3rd November 2017.
Mining in Tasmania: Dinosaur or Deliverer
Tasmania
| 3
rd
August 2017
Short presentation as part of a panel discussion hosted by the Academy of Technological Sciences and Engineering in Hobart on Thursday 3rd August, as part of National Science Week