Tasmania
---
I did most of my education in Tasmania and, after spending almost 34 years on what Tasmanians call 'the mainland', returned to Tasmania in December 2014. Both while I was living away, and since returning, I've maintained a keen interest in the progress (or, at times, lack of it) of Australia's smallest state. The pieces here represent some of my efforts to advocate for policies which, in my opinion, would result in a stronger Tasmanian economy and improved living standards for Tasmanians.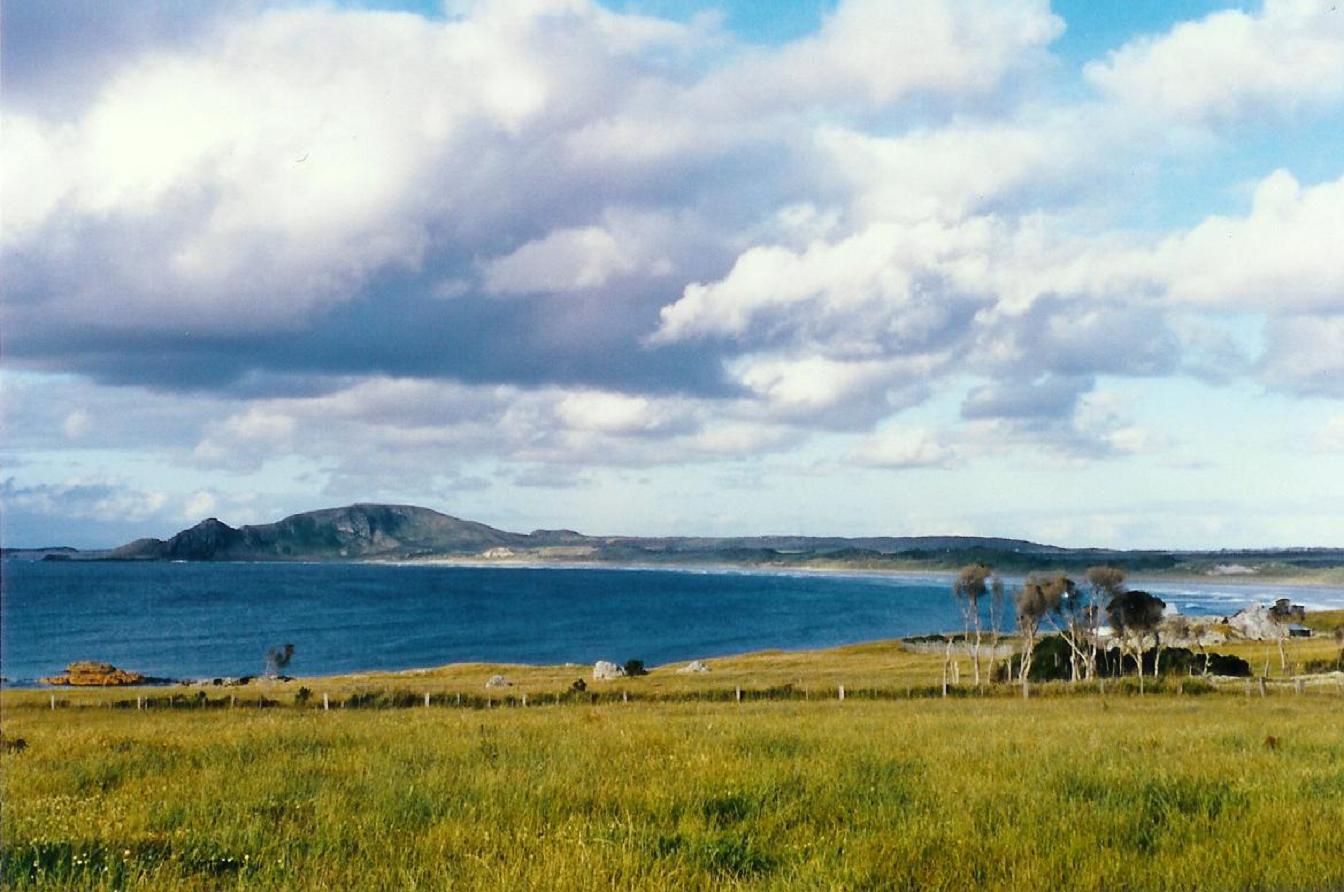 The fourth annual TCCI 'Tasmania Report'
Tasmania
| 3
rd
December 2018
Presentation to events hosted by the Tasmanian Chamber of Commerce & Industry in Hobart, Launceston and Ulverstone on 3rd December 2018 The full report Presentation Slides
The importance of education
Tasmania
| 24
th
October 2018
Presentation to Anglicare Tasmania's 5th annual 'Communities for Children' conference in Launceston, 24th October 2018
Understanding the Tasmanian Budget
Tasmania
| 12
th
June 2018
Presentation to a 'masterclass' for community organizations hosted by the Australia Institute (Tasmania) in Hobart on 12th June. Explores the structure of Tasmania's public sector, and what to look for in the Budget Papers to be published on 14th June.